Creative Work Examples
Examples of My Creative
Content + Marketing Work
Videos
Click any of the video thumbnails below to play the video.
(Video teasers as part of conference promotion campaigns)
(Videos to thank and support members – part of series of interviews with AIIP members)
News/Press Releases
"Announcing Joint Learning Webinars from AIIP and STC", April 2016
"AIIP Announces Judy Koren as 2015 Winner of Pam Wegmann Award", October 2015
"AIIP Announces 2014 Technology Award Winner, Scrivener from Literature + Latte", October 2014
"AIIP Announces 2014 Election Results", April 2014
Websites
Newly launched BETA version of AIIP's content hub in blog format at:  blog.aiip.org
Site for independent information professional, researcher, traveler Elizabeth Gould at: Global Reference Services [work-in-progress]
Site for independent information professional, management consultant, June Boyle of CeRCo Research + Consulting
Site for independent information professional, competitive and marketing intelligence specialist, knowledge manager and researcher, Lynn Strand of Outside Knowledge.
Site for new library conference, planned by all volunteer team across North America. Designed site in 2016 for the 2nd LMCC (Library Marketing and Communications Conference) as well as new design in 2017 at: Library Marketing Conference.org
Collateral
IntelliCraft Marketing Flyer April 2015
Tips and Tools Marketing Postcard included in conference give-away – April 2016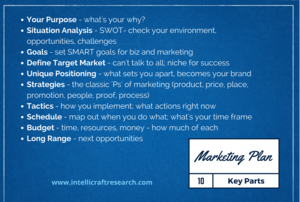 Save the date postcards for a conference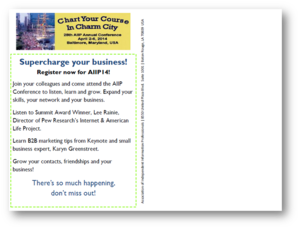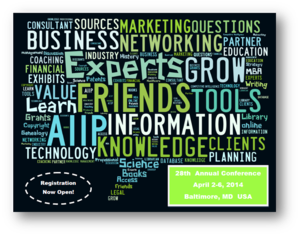 Graphics for badges and signage at LMCC15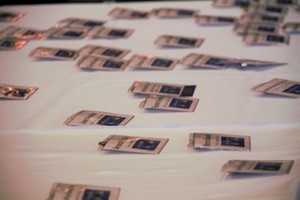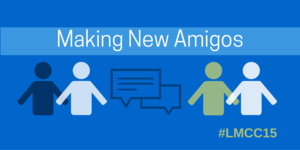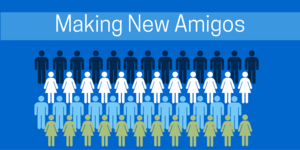 Want to be notified when I add more creative samples, write up case studies, have new training topics or update my popular marketing tools e-guides? Click the button below:
Click here for updates + marketing tips!