Adding New Marketing Skills to My Toolbox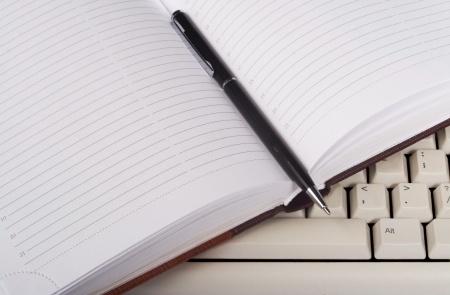 I Hope I Never Stop Learning or Adding New Skills
I've loved the reception I received at, and after, the ALCOP conference on my strategic marketing approach for libraries. I'm pivoting my business to do more strategic marketing speaking, training and consulting work. I'm adding new marketing ideas and tools to my existing skill set.
I've been spending lots of time training in new(er) marketing techniques
I want to update my marketing skills and bring new perspectives to libraries, information centers and info-entrepreneurs. I'm working more on email marketing, list-building, small business marketing, video marketing (how even beginners, non-pros, non-pro equipment can make effective videos ), social media, authority building, nonprofit marketing, content marketing, content creation, webinars for education and marketing, copy-writing, building referral networks and word of mouth marketing, e-commerce and more.
Whew!
I'm applying those skills to my work in IntelliCraft, to relaunching my blog, The InfoHound.com with a marketing-insights and teaching focus, and sharing new knowledge where I can.
I've joined the volunteer teams of the Philadelphia chapter of SLA (doing communications and content work) as I want to help the chapter with its marketing plans. I'm continuing in my project-based volunteer work for the marketing teams of AIIP, and have also joined AIIP's Webinar team. I love learning this new technology for delivering professional development and training. We're lining up good speakers and interesting topics for AIIP members, and beginning to invite prospective non-members on certain occasions. I enjoy hosting the webinars, doing Q&A sessions, and getting into the details of the technology.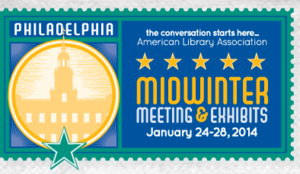 Continuing the learning theme and building up my toolbox – I'm going to attend ALA's Midwinter Conference in January 2014 since it's in my backyard, down at the Philadelphia Convention Center. (Yay, lunch at Reading Terminal!)  I plan on attending sessions to learn more on the challenges that libraries are facing in their communications and promotions, see examples of what they're doing, see demos of the new tools in the library sphere and attend a two-day workshop on improving my skills as a library consultant. Oh yeah, and pick up some free books – because that's why everyone flocks to the EXPO hall at Midwinter!
I'll share news and tidbits as I re-spread my marketing communications wings.