AIIP 2013 Conference – Networking, Business Building and Education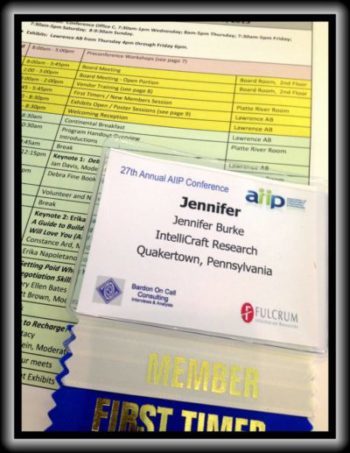 AIIP 2013 Conference in Denver, CO – Networking, Education and Business Building for Independent Information Professionals
The first week in April I will be traveling to the mountains of the wild west, Denver, CO. This is a big trip and great opportunity as I'm headed to the 2013 conference of AIIP (Association of Independent Information Professionals). This will be the first such conference for me as head of IntelliCraft Research, and a chance to meet, greet and learn with fellow information professionals. It's a time of networking opportunities, business building and great education and training sessions.
The week will be packed with continuing education, training, and workshops with high-powered database vendors such as ProQuest Dialog, Euromonitor, APA and Fintel. Debra Fine ["The Fine Art of Small Talk"] and Erika Napoletano ["The Power of Unpopular"] are giving keynote presentations. There will also be sessions led by experienced researchers from a variety of backgrounds and fields, showcasing what it takes to run your own research business and keep it thriving.
It's also my honor to say I've been awarded AIIP's Myra T. Grenier award for new independent information professionals, to assist in my travels to Denver and registration for the conference. I'm very grateful for the award and look forward to connecting with so many other experienced researchers and info pros.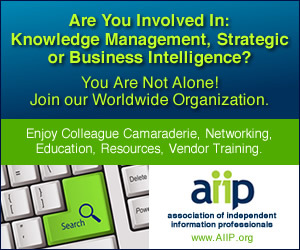 Members of AIIP are also contributing to a campaign to help the Denver chapter of Dress for Success. Dress for Success is an 'international non-profit committed to promoting the economic independence of disadvantaged women by providing professional attire, a network of support, and the career development tools to help them thrive in work and life.'
To learn more about this campaign and the very successful matching program from incoming President, Jocelyn Sheppard of Red House Consulting – please read this press release.  IntelliCraft Research LLC is contributing to this campaign with a generous donation. If you want to help, consider donating via Colorado Gives – Dress for Success.