June's Marketing Reading Roundup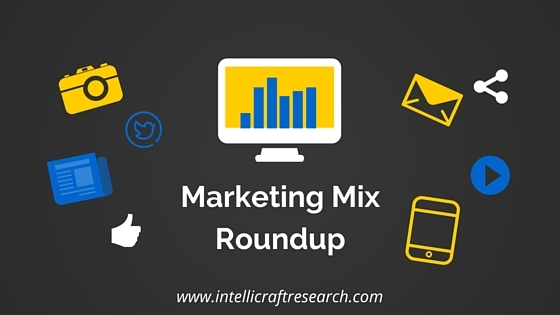 Best of What I Read On Marketing in June
My email service announced a new tool to make it easier to curate the great stuff you read online and easily share it with your email list. The timing of its launch was perfect because I had just asked my email readers if they were interested in shorter monthly roundup from me. Voila! I can grab and send via Curate from AWeber.
I decided to spread that love and my reading recommendations a bit further by posting the round up here, in case you aren't on my email list – YET. 😉
Despite getting sick twice in May-June, needing to travel for family, and a quick conference trip – I still had time to read and pick some good marketing articles to share with you. So take these for your beach/deck/desk/lunch break reading. Let me know if you find some useful marketing tidbits in here!

I love meta posts! Nearly as much as cool graphics.
Infographics are easy to digest and even easier to share — which is why people love them. But if you're going to put effort into making one, you want to be sure you're getting more bang for your buck. What better way to learn about awesome infographics than with an awesome infographic?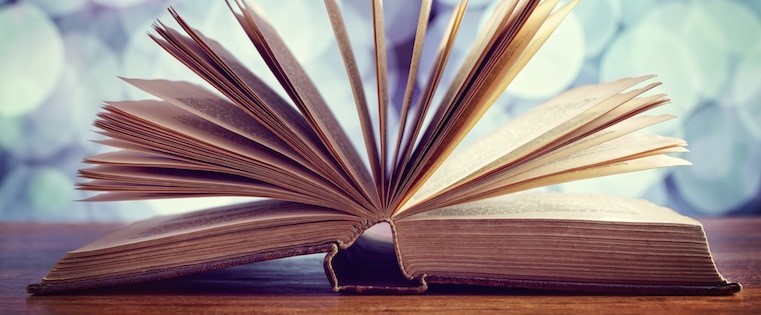 We info pros and librarians know a thing or two, hundred, about stories. But I think we need to keep seeing examples of storytelling in marketing. Discover 15 of the very best examples of visual storytelling from B2C, B2B, crowdfunding, and SaaS. There's Slack, Patagonia, a pop-up from the Large Hadron Collider, a Kickstarter about books, Nick Offerman and more visually stunning examples from companies we may not have heard of, but should.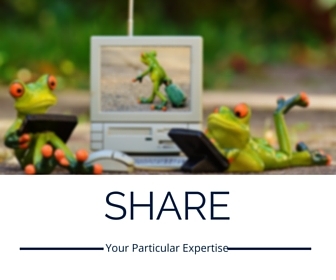 Yes, I shared one of my own posts in the round-up email and here! Because maybe you missed it? Did you miss the examples I gave for libraries to take on the content marketing challenges?
In between trips and coughing I managed to work on some content projects and participated in a group challenge during June. We were pushed on how we could take a leap as well as focus on our content marketing. Just because June is over is no reason not to try this yourself! Try a monthly content marketing challenge to push yourself, your library or nonprofit. I included examples of how libraries could create content along the lines of this challenge.

55 Ways to Write a Headline (that gets better results), from CoSchedule
8 out of 10 people will read a headline, but only 2 out of 10 will click. Learn how to write headlines that stack the odds for success in your favor here. There's a lot librarians, info pros and nonprofits can learn from this one to boost your copy skills.
(So … Are you one of the 2 who will click and read this one?!)
What's On the Reading List for July? Check Back!
Drop me an email if there's an article you think I need to read this month. Like what you've read here? Sign up for my marketing roundup emails and see what I uncovered during July and in upcoming months. They're short, sweet, and boost your marketing IQ!