Jennifer Burke Elected to AIIP Board of Directors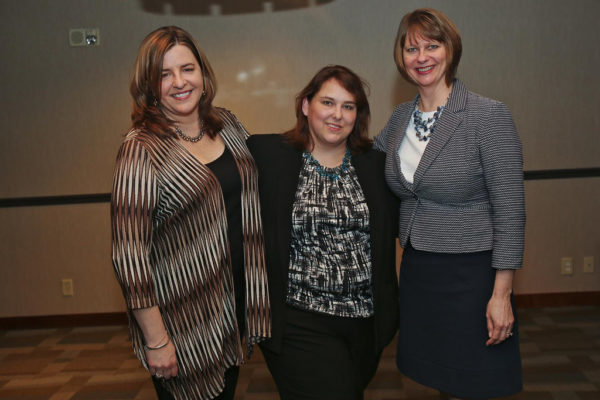 Elected to Association Board as Director of Marketing
I'm pleased to say I was elected as a volunteer member of AIIP's (Association of Independent Information Professionals) Board of Directors, to serve as the Director of Marketing. Visit the AIIP News page to read the full press release on the AIIP 2014 Board elections or read the release on PR Web (I actually wrote the release with my own election news as part of my marketing duties!)
"I look forward to working with members to showcase AIIP's strengths and benefits to the world: to those who need our skills as expert information professionals, and to those who want to join and share their skills with like-minded infopreneurs."
I will serve a two-year term from April 2014 – April 2016 as the Director of Marketing for the professional association of AIIP, of which I am a full member.
I'll be evaluating the association's current marketing plans, conducting research, recommending new strategies, and working with other volunteers and members of this nonprofit to implement a variety of digital and traditional marketing tactics. I look forward to bringing my ideas on content marketing, blogging, audience personas, email marketing and video to the association and to raising its profile in the info industry.
My thanks to my fellow members for voting me on the Board!