IntelliCraft Research at AIIP14 in Baltimore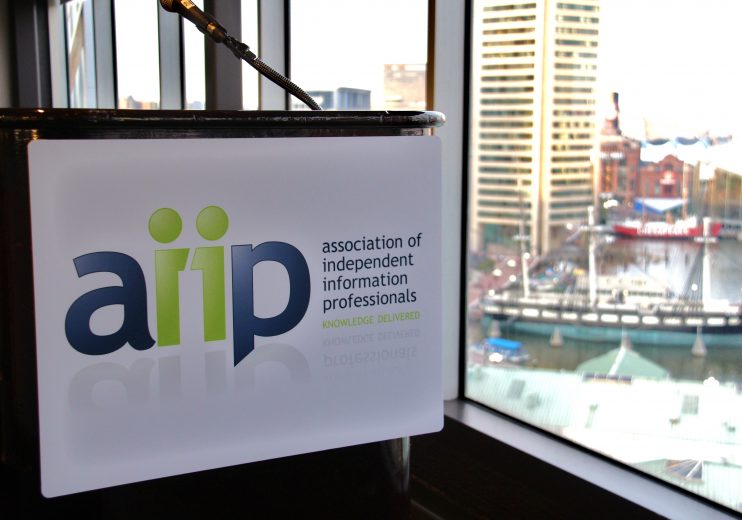 Annual Conference of the Association of Independent Information Professionals
Representing IntelliCraft Research LLC, I was pleased to network and learn with my colleagues again at the AIIP Annual Conference – as well as be formally installed to my new Board of Directors position. Thankfully it was just a drive down I-95 this year from Philadelphia to beautiful Baltimore.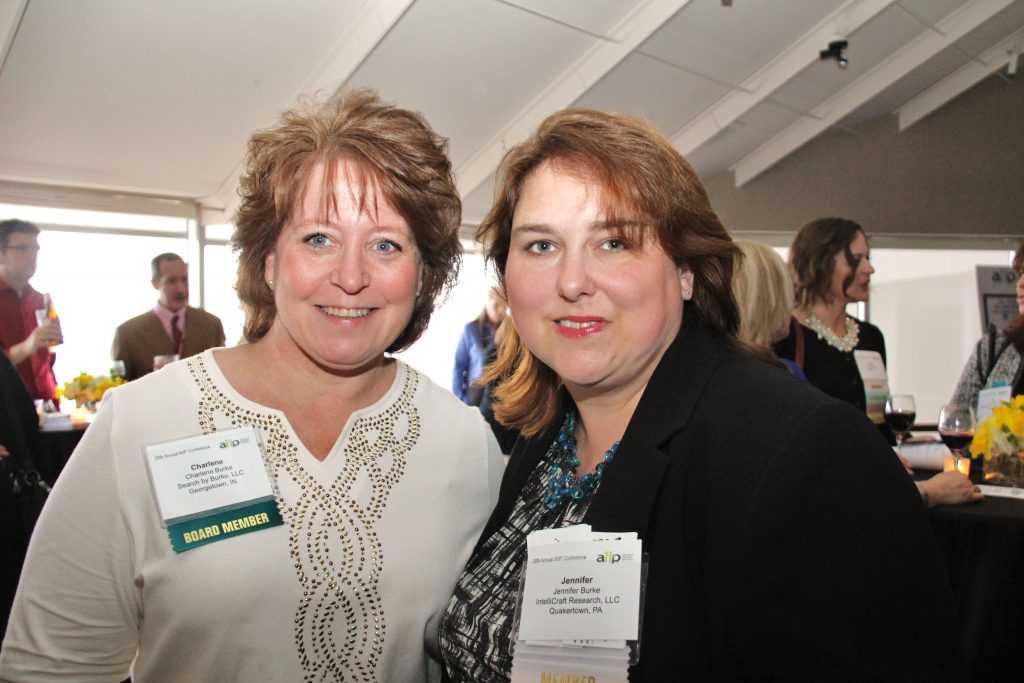 I led a half-day pre-conference workshop for other consultants on how to create a strategic marketing plan and the various components necessary to make marketing work for the solo info-entrepreneur on April 2nd.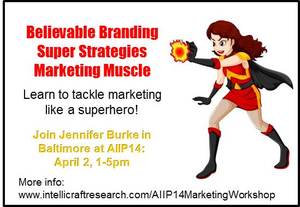 I spoke on a panel describing the ups, downs and surprises of the early years of being and independent info pro, alongside Shelly Azar, Anne Hengehold and Ken Watson.
The formal Board of Directors installation took place on April 5 at the annual business meeting of the association. We celebrated our achievements and it was wonderful being together with friends old and new at the end-of-conference gala awards dinner.
It was a jam-packed week – here's my recap on all the learning opportunities and interesting speakers, plus it was good times with good friends and a lot of wine! Looking forward to my time on the Board and to AIIP15 in Irvine, CA.