New Video Software Toys + Tools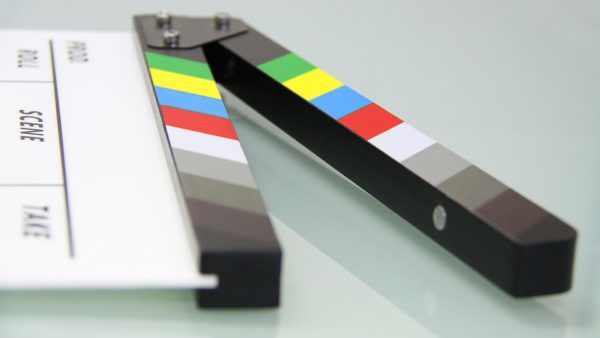 New software toys – I mean tools – for IntelliCraft!
I love to find new ways to expand my creativity and what I can offer for clients, especially as Done For You Marketing offerings. I also have a hard time battling Shiny Object Syndrome!  When a good deal on a new tool comes along that can do better work in less time, that's a worthwhile Shiny Object to me.
So this month sees me adding more tools to my toolbox, especially for video creation and editing.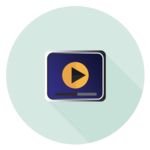 Video Animation software – I added one tool dedicated to creating whiteboard videos, animated characters, animated typography all in an easy to use, easy to edit with package. Another tool is for cloud-based video editing, without the steep learning curve or extra tools of an Adobe Premier, FinalCut Pro or others. Plus it came with lots of nice templates, extra graphics, royalty free music and more. So there's no need to hire someone random on Fiverr who doesn't get your business or being a solo, service info-entrepreneur or a library pro [VideoMaker FX, VideoMotionPro, plus I 'snagged' a sweet deal on TechSmith's Snagit12]
Video software tool for logos –  intros, outros, 'stingers', transitions, Calls To Action and other graphics to enhance brand videos. I have examples using my own logo in a playlist on my YouTube channel. I can do the same and more for your logo. Easy to add/edit onto existing videos or any new ones you create and now all will have your branding in very professional, attention-grabbing way.

Design Tools – I LOVE Canva For Work! I have been a Canva-ngelist and user since it was in beta. It has made great looking design easy and within reach of those who aren't pro graphic designers and don't have, or don't want, the pricey and complicated alternate tools. Getting the paid version of Canva – Worth it's price for branding, consistency of graphics across social media (the magic resizer is truly magic!)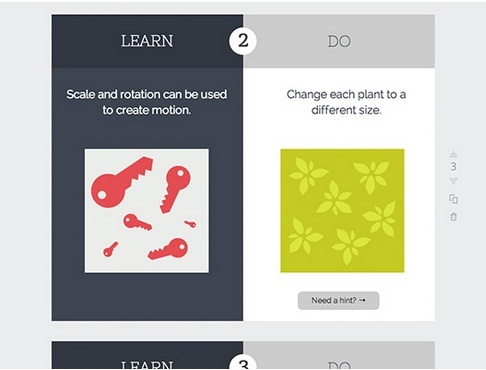 Keeping Busy and Updating My Skills
Taking more copy-writing courses and practicing what I preach by rewriting my own web copy. I should have a rewritten, rebuilt site by sometime in October. Hopefully before a big conference I'm so excited to be a part of – look for more info to come about the Library Marketing and Communications Conference in Dallas in November!
Also practicing website reviews, design consultations and WordPress site building through the work on redoing my own site. Plus my Mastermind work and goals have been coming to fruition as I'm taking on new clients to do simple, professional WordPress sites for fellow solo info pros. Before doing my client work, the 'practice' comes in using some of the same new more powerful WP tools to rebuild my own website. Loving the tools from iThemes.
I even did a Blab chat with a friend and colleague on the power of Masterminds. Blab is one of the hottest new tools out there. My friend is doing a lot of networking and education-based marketing with this tool. Keep it on your radar – maybe more powerful than Periscope and similar real-time broadcasting tools for the web.  [UPDATE Summer 2016: Sadly Blab is dead – already. It's trying to reinvent itself but the tool is kaput. Everyone is on to Facebook Live and back to 'Scopin]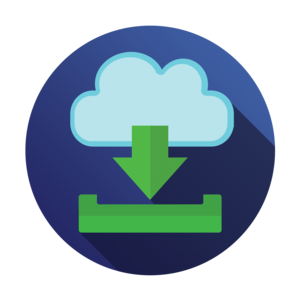 You'd think I'd learned my lesson after being everywhere, doing too much and stretching thin at AIIP15 in California … but no. I submitted a proposal for AIIP16 in Pittsburgh anyway! But I'm somewhat smarter – I submitted to do only a Tips session. Where we do (3) 20 min Tips Table Talks on the same subject to a rotating group of attendees.  AND … I already have the material. I want to give tips on cloud-based tools for solopreneurs to use to run their business and stay sane. Sounds good right?!
Hey – you like tools and gadgets for making your work and marketing easier, right? Get my recommendations on top tools to use to make your marketing life easier.